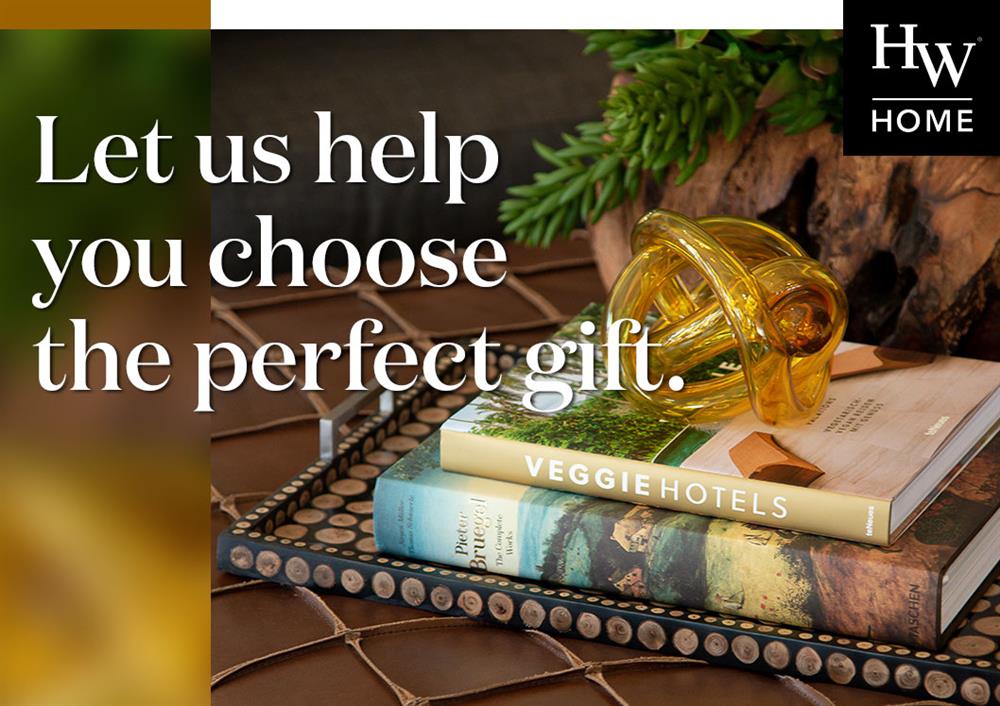 The season is upon us to celebrate friends and family!
Shop our curated GIFT GUIDE and stores for items that will let the ones you love know just how much they mean to you. These items are also a perfect way to add flair to your own home just in time for holiday entertaining.
Either sink into y...