"It's always bittersweet when High Point Market comes to a close, but your feet are always super happy!" ~John Wright~

The North Carolina High Point Market, one of the most far-reaching industry trade shows in the world, brings more than 75,000 people to the area twice a year. Our Director of Visual Merchandising, John Wright, attended this past spring and happily reported back.
"The industry vibe is so amazing there," he said. "To have the opportunity to see the latest designs and trends is very inspiring."
Here are his favorite takeaways from the market: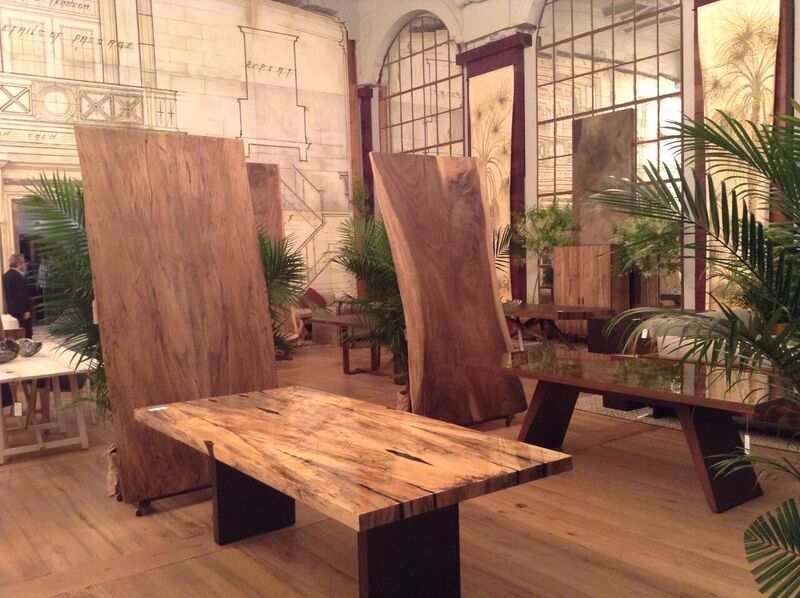 Taracea Showroom: "Taracea is always an amazing showroom to visit. Their designs are cutting edge and very unique—pieces that highlight beautiful Mexican hardwoods. The guys that run the family-owned business are wonderful hosts and always show us a good time."
Square Feather Pillows: "Square Feather Pillows had refreshing color palettes and patterns. Pillows are always in demand in this market, so to find a company that really supports our aesthetic is great!"
Roberta Schilling: "Roberta is extremely talented and sources fantastic designs and antiques from Brazil. Her pieces feel curated and special; she is very contemporary, so we curve the designs slightly to fit right into our stores. People who crave the unique will love her pieces."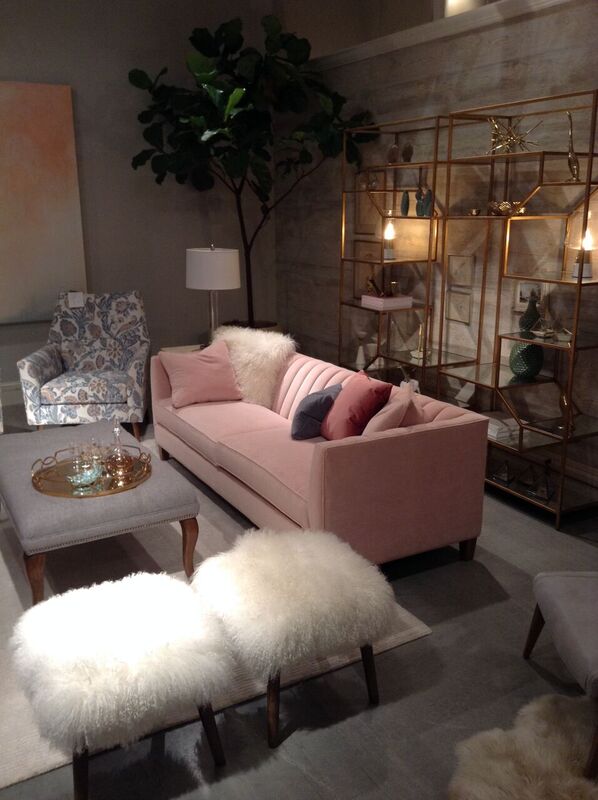 Overall Trends: "I need to touch on color trends; I saw a lot of soft pink hues and green is coming back once again! Patterns are becoming much more bold, almost abstract."
We were happy to return to High Point Market this year, and we look forward to the upcoming event in October. (Is it too early to think about amber, jewel-toned hues?!?)
HW Home travels all over the world to remain on the cutting edge of eclectic, stylish home design and provide our customers with creative decorating inspiration and insights. Visit our stores for an in-store consultation or check out our website to find a style that fits your distinct home decor dreams.