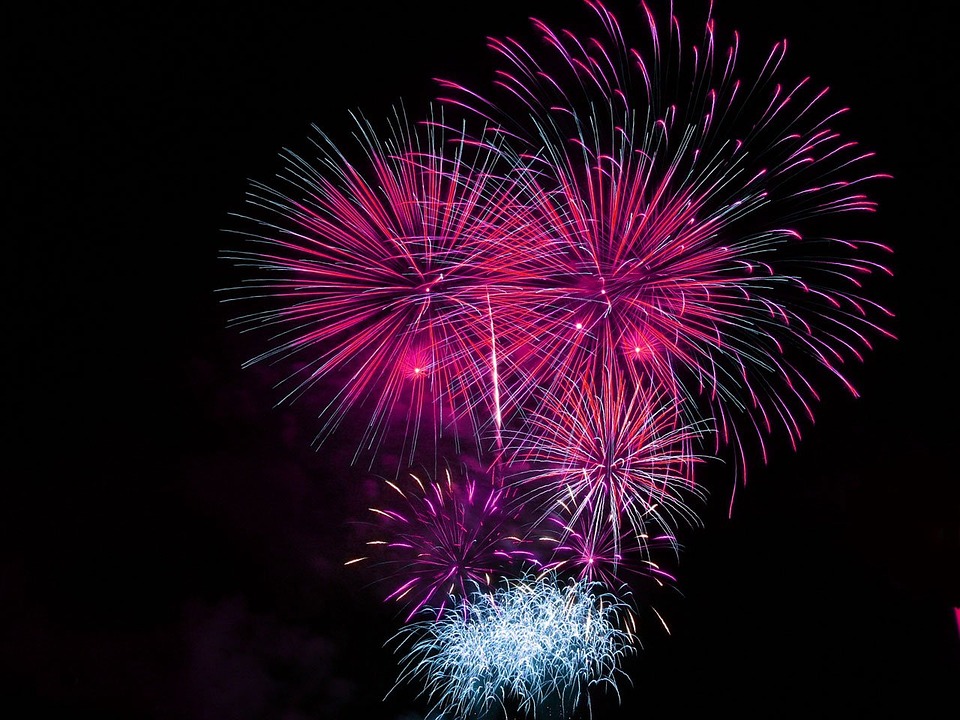 At HW Home, we are always looking for excuses to throw a fabulous soirée, and July 4th is the perfect opportunity to impress our party guests. If you want to stand out from the same old BBQs your neighbors are throwing, look no further. Toss out those dollar-store dishes and Solo cups; we have your party essentials covered. Let's get started!
When planning a party, the first thing to consider is the size of your outdoor space, so you can determine the best furniture to accommodate your guests—the last thing you want is for them to feel uncomfortable because of a lack of seating. Even worse, you don't want them to go thirsty because you don't have a bar nearby. Our Ava Bar Cart displays cocktails and necessary accessories in style. With its smoky glass and modern acrylic, it adds a perfect touch of subtle class to any outdoor gathering.
Need platters and bowls to serve your hors d'oeuvres? Of course you do! Try the Canoe Bowl and Cantilever Platter; your guests will be as obsessed with your serving pieces as they are with your tasty morsels.
Now that you have the perfect piece to store your bar supplies, stock it ! We pride ourselves on providing customers with top-of-the-line, unique pieces to make your bar cart pop. And nothing suggests casual elegance like Carrol Boyes's beautiful stainless steel accessories. Consider serving fresh mango margaritas from this stunning Water Jug—it's a container that pairs perfectly with any refreshing and colorful beverage.
Speaking of beverages: Every fine backyard soirée deserves a lovely drink! It's not our style to throw ice in a styrofoam cooler and tell guests to serve themselves. We prefer to whip up signature cocktails for our guests, like these "Rosé All Day" refreshments from our Pinterest page. And if wine isn't your thing, we have plenty of yummy cocktail and food recipes for you to check out.
No matter what your holiday plans are, HW Home understands you want every single one of your parties to be memorable. If you need additional style inspiration, stop by one of our stores and chat with our staff or schedule a consultation today.